Demolition Derby Car Parts & Accessories
Derby Parts
Configured for
Your Needs
The Best Demolition Derby Products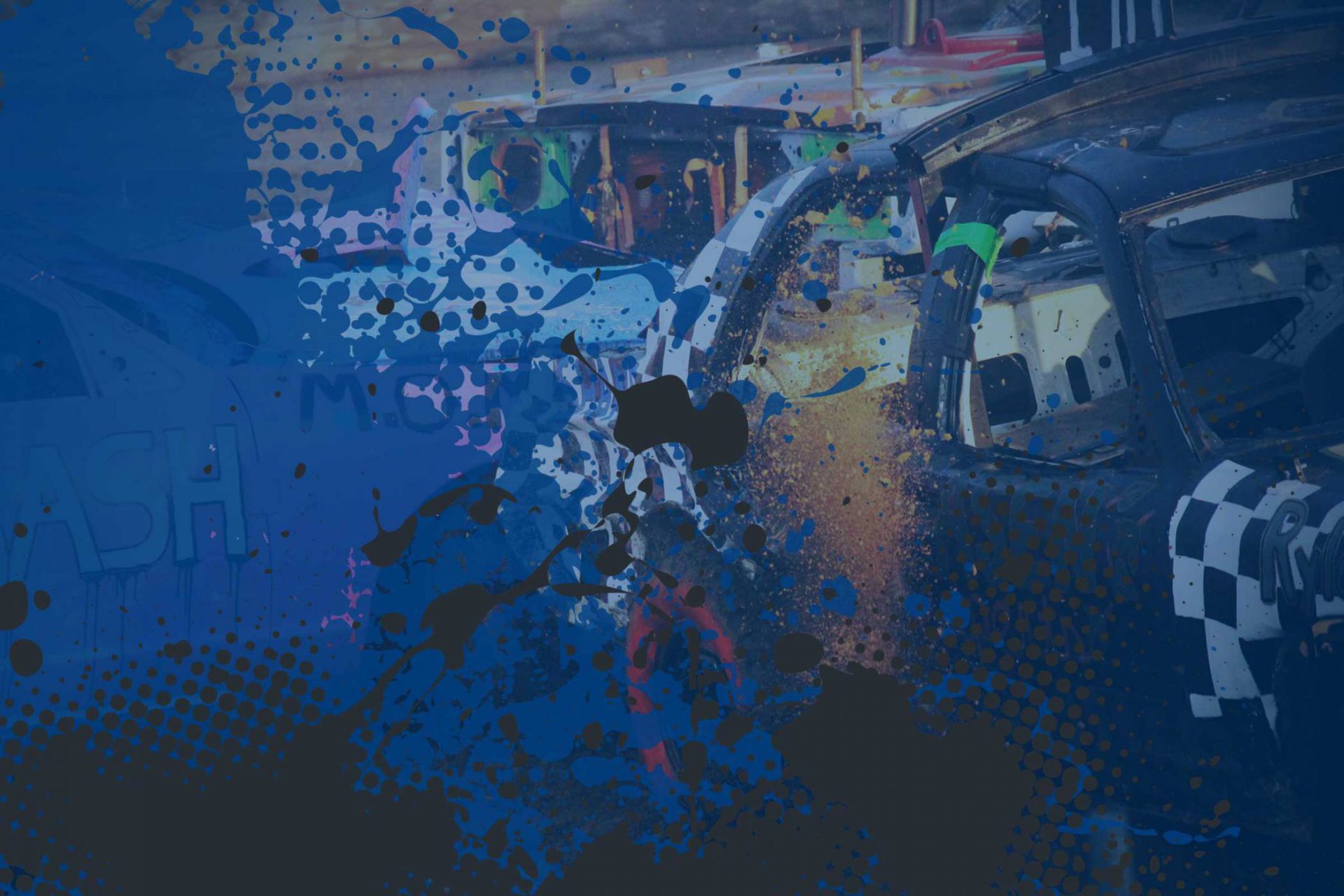 Impact Derby Products
Looking for an Advantage for your Next Event?
American-Made demolition derby parts.
Built for derby drivers, by derby drivers!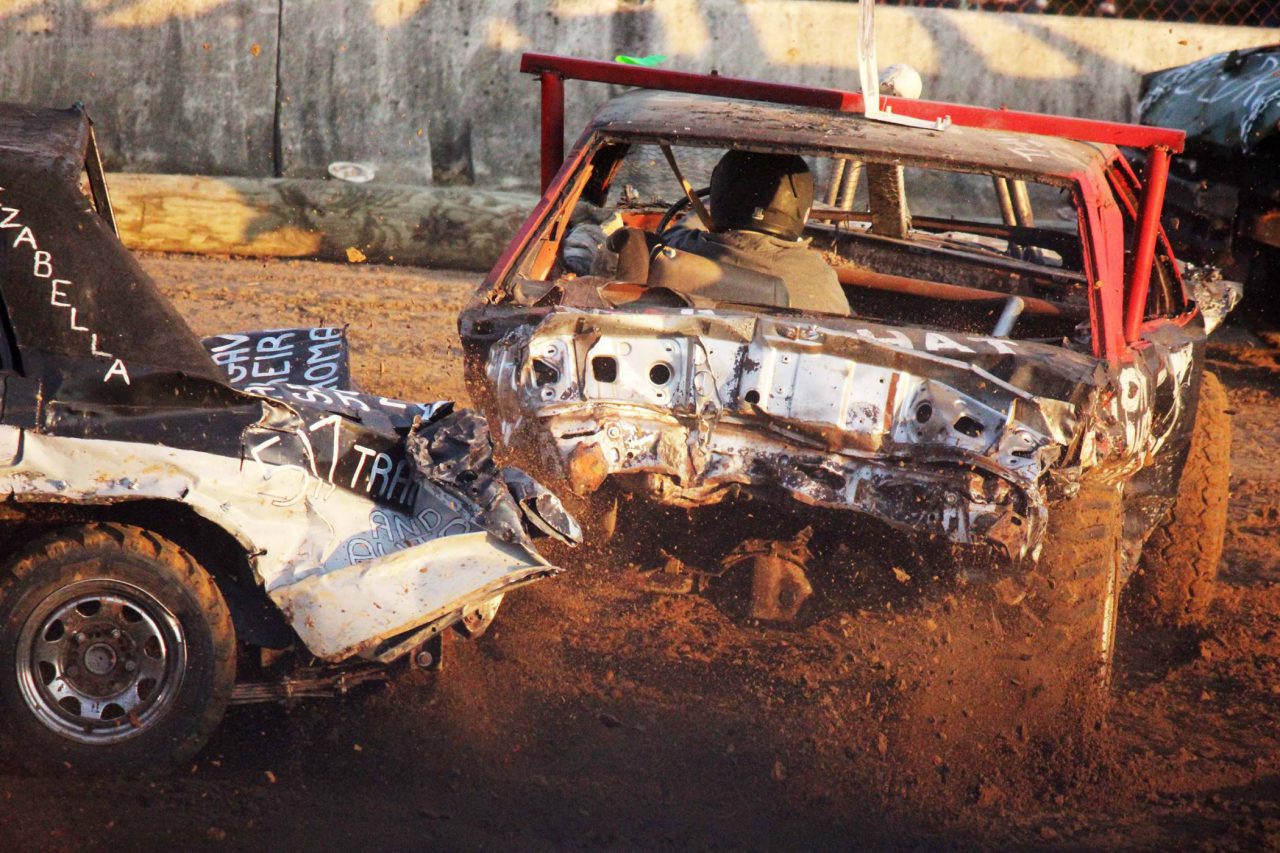 I have used his products and have been impressed with their quality and ease of installing them.
Mason E. — Facebook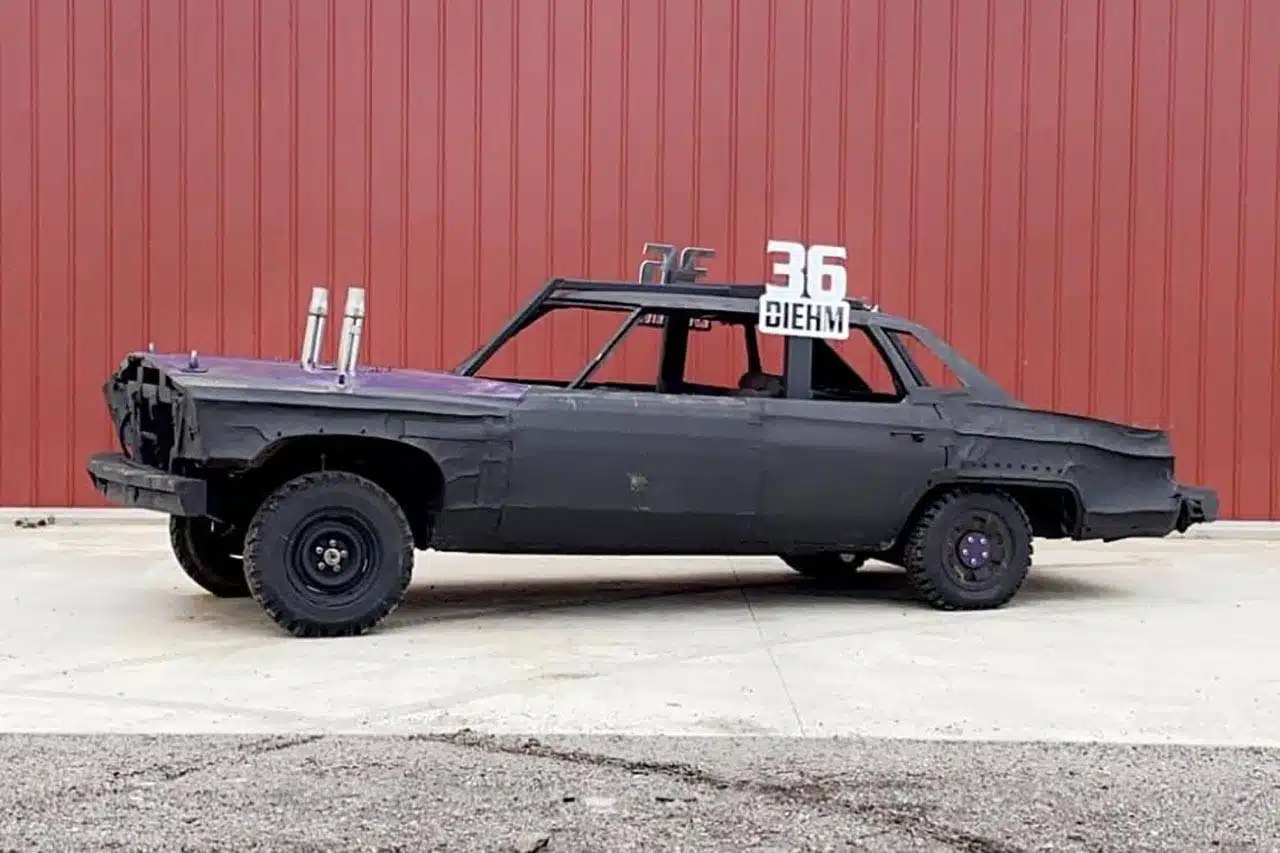 About Us
Why Impact Derby Products?
Each part we offer is intended to make your car build easier, faster, and more dependable on the track. This saves you time so you can focus more effort on finding that extra advantage over your competition.